RAR Plus improved rig move efficiency
2 February 2018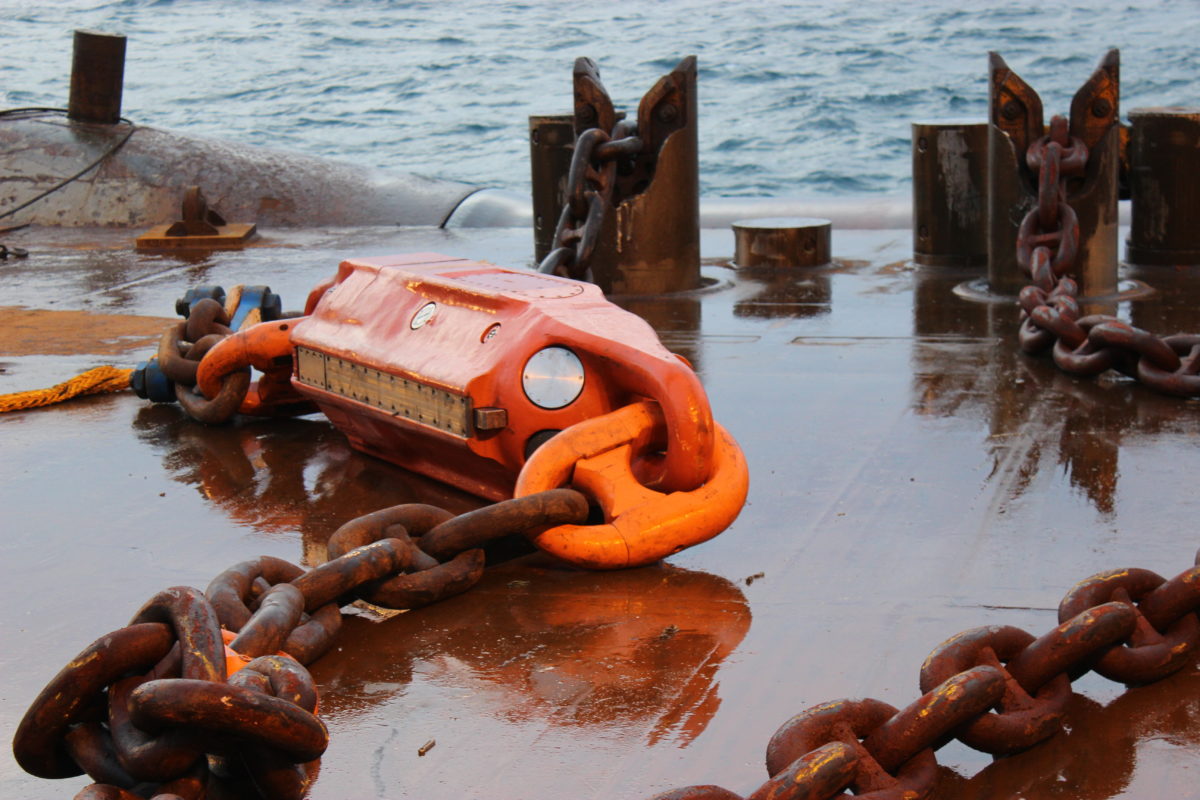 Norwegian energy company Equinor was looking for a mooring solution to increase rig move efficiency, reduce carbon footprint, and enhance weather operating conditions for unmooring operations.
In cooperation with Norwegian partner Moray Systems, Delmar Systems offered the RAR Plus Releasable Mooring System (RMS) that allows drilling units to rapidly disconnect while under tension and in most weather conditions. It is a solution that achieves all of the customer's objections while saving substantial amounts of time and money.
For final approval of the RAR Plus system, Delmar Systems worked through Equinor's new technology qualification process. After an extensive engineering review and flawless offshore field-testing program with Equinor, the RAR is now used broadly in the North Sea by Equinor and other operators to significantly improve rig move efficiency.
Delmar Systems provides engineering services in support of the system by simulating the line releases in OrcaFlex for operators with complex mooring configurations where fiber rope must not touch the seabed or where subsea infrastructure must be avoided. The accuracy of the simulations was tested and compared to actual offshore releases as part of the Equinor approval process.