DELMAR IS THE TRUSTED PARTNER TO MOST OFFSHORE INDUSTRY'S LEADERS, DELIVERING INNOVATIVE AND CUSTOMER-FOCUSED ANCHORING AND MOORING SOLUTIONS.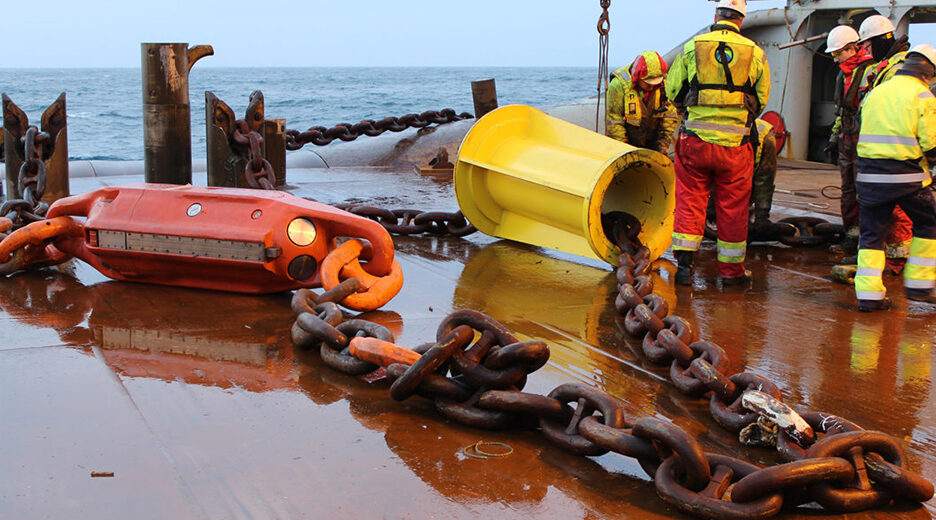 RAR Plus
NEXT GENERATION MOORING RELEASE TECHNOLOGY
The RAR Plus builds on a 35 years of proven acoustic release technology and represents the optimization of rig move efficiency; achieved by using the new-generation of Rig Anchor Release (RAR) technologies. With 500+ installations, the technology is proven and reliable. Used repeatedly by some of the worlds major operators, the RAR Plus has saved millions of dollars for our customers.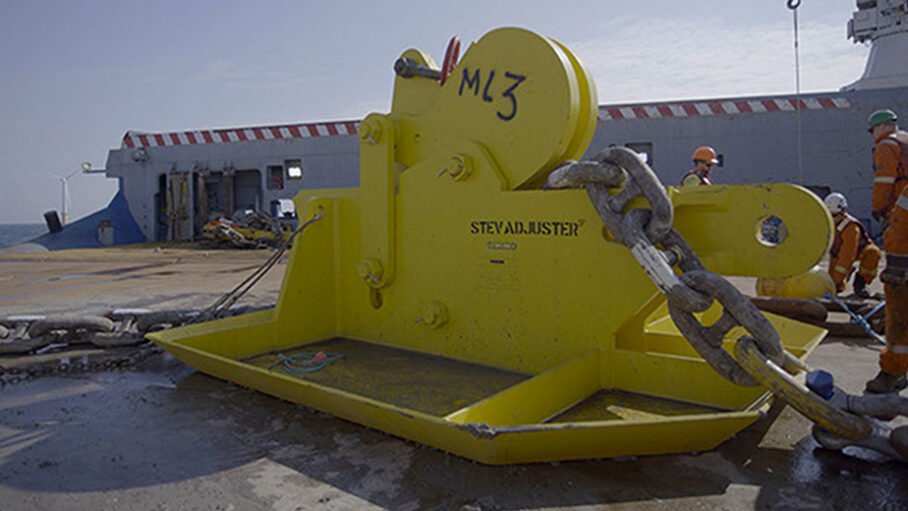 LIFETIME MOORING ADJUSTMENT
HOW DOES IT WORK
The STEVADJUSTER® is an innovative, cost-effective and time-saving solution for chain adjustment, pre-tensioning of moorings and easy connection or disconnection of anchor lines. The entire operation takes place subsea and does not require the use of winches or other heavy equipment on the platform being moored. Therefore, the bollard pull of the vessels involved in the operation does not need to be prohibitively high. Modest installation or maintenance vessels have sufficient capacity to get the job done. The use of this subsea chain adjuster offers significant safety benefits, as the tensioning operation is performed away from the floater.