DELMAR SYSTEMS MOVES INTO NEW KARRATHA, AU YARD
6 December 2017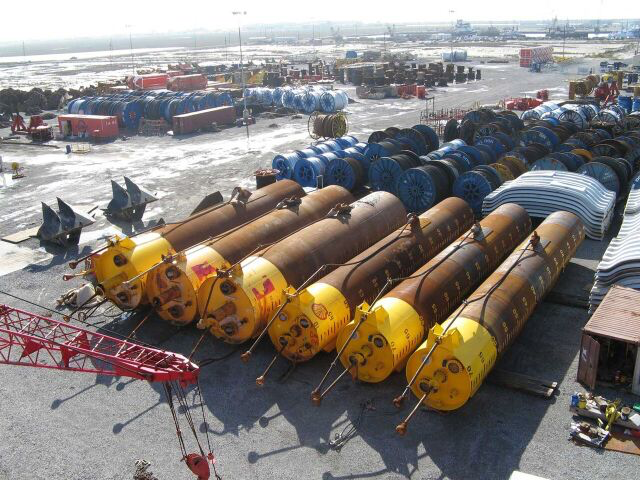 Delmar Systems has purchased a new mooring equipment storage yard and base facility located #10 Pyramid Dr., Karratha, Western Australia.
The 10,000 square meter yard houses Delmar Systems' large inventory of offshore mooring equipment which is available for rent to customers in Australia and beyond. Completely stabilized and fenced, this secure yard has operational offices, workshops and a large area for equipment storage and maintenance operations. The new yard also houses a Shire approved wash-down facility.
The addition of this yard to our operation allows us to enhance the service that we provide to our customers in Australia and surrounding areas. Additionally, Delmar Systems offers third party storage services and performs mooring equipment inspection and maintenance in a controlled and protected environment.
Delmar Systems has provided complete mooring services in Australia since 2012 and has an engineering and marketing office in Perth in addition to this permanent Karratha base.