Permanent support for pipeline integrity
7 September 2013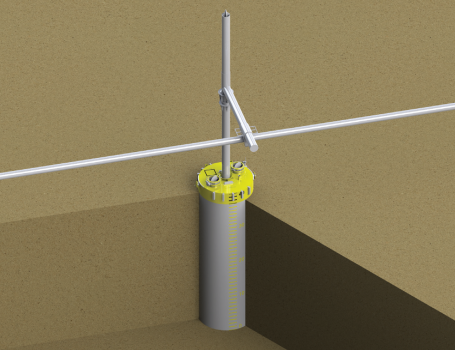 Delmar Systems was awarded the engineering, procurement, and construction (EPC) contract for the detailed design and fabrication of five (5) subsea suction pile foundations in the Gulf of Mexico to support an extended length of a free-span export pipeline.
The free span rectification required flexibility in design and installation to allow a single campaign installation without the added complexity and cost of mobilization for a survey campaign for metrology measurements and equipment placement.
The suction pile foundation proved advantageous due to the robustness of base while allowing maximum flexibility in the installation / hook-up phase of the foundations and support structures.
Critical to the plan was Delmar Systems' ability to ensure schedule and effectiveness of the final solution to ensure the pipeline span was secure and safe for first oil start-up and long-term continuous production operations for the life of the field.