DELMAR WINS 2018 OTC SPOTLIGHT ON NEW TECHNOLOGY AWARD
20 March 2018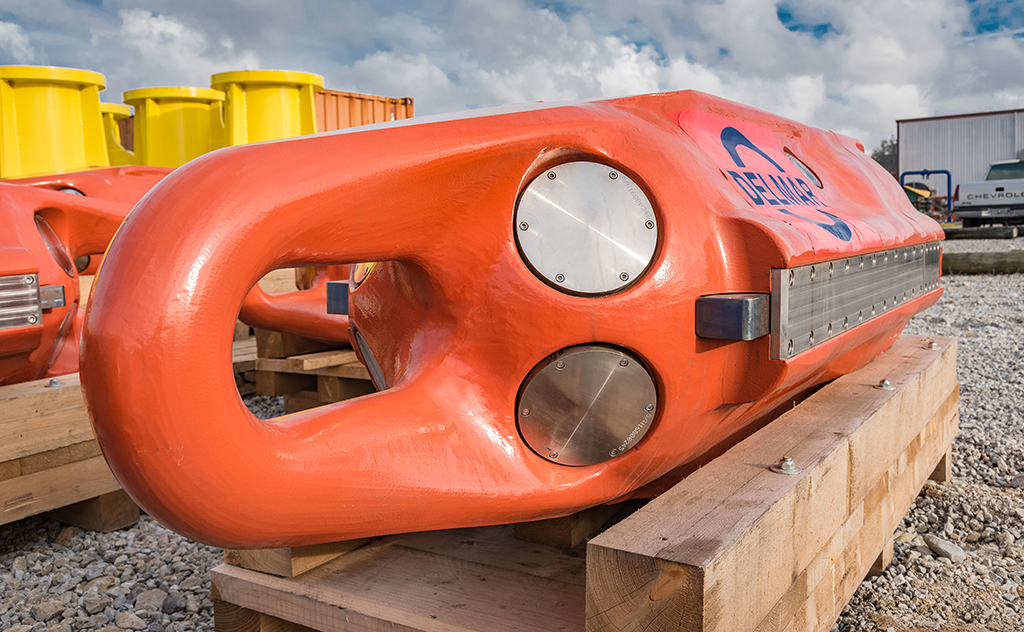 Delmar Systems is excited and proud to be recognized by OTC for the innovative design and development of the new RAR Plus!
The RAR Plus technology of Delmar Systems gives drilling rigs the capability to completely release from their moorings within minutes to evade ice floes, cyclonic storms, well emergencies, or to simply increase rig move efficiency.
The RAR Plus includes a backup mechanical release function that ultimately provides reliable flexibility to DP/moored rigs operating in shallow water.